PRESTON LIONS
FOOTBALL CLUB
EST. 1947
SINCE 1947, PRESTON LIONS FOOTBALL CLUB HAS BECOME ONE
OF THE BIGGEST FOOTBALL CLUBS IN AUSTRALIA HOUSING
LOCAL & INTERNATIONAL FOOTBALL TALENT
OUR TEAMS
SINCE 1947, PRESTON LIONS FOOTBALL CLUB HAS BECOME ONE OF THE BIGGEST FOOTBALL CLUBS IN AUSTRALIA HOUSING LOCAL & INTERNATIONAL FOOTBALL TALENT.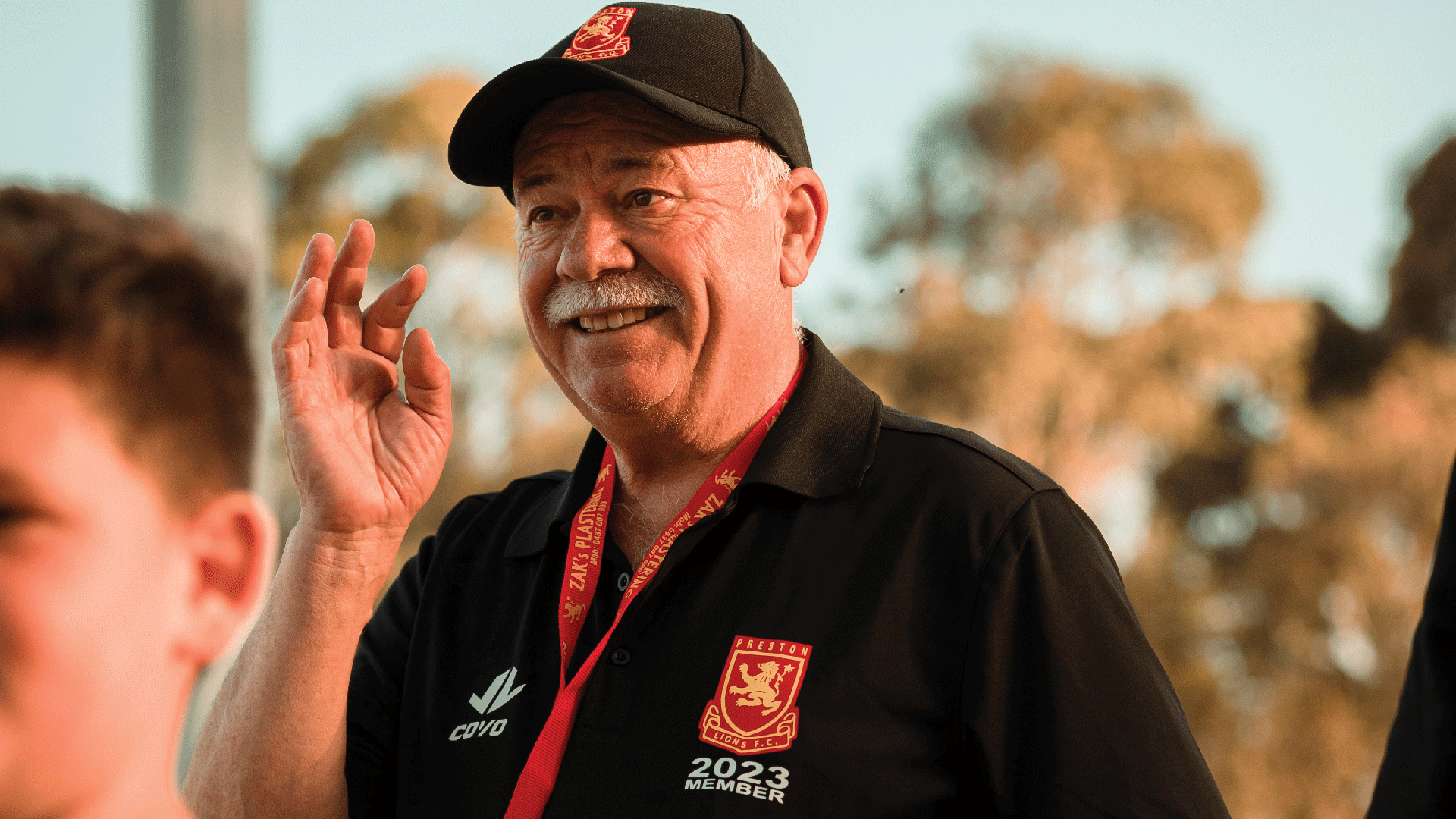 BECOME A MEMBER



BE A PART OF SOMETHING SPECIAL IN 2023 AS WE EMBARK TOGETHER INTO THE FUTURE TO WRITE ANOTHER CHAPTER OF THIS FAMOUS CLUB.
OUR SPONSORS
WE ARE COMMITTED TO DEVELOPING ENDURING AND MUTUALLY BENEFICIAL ASSOCIATIONS WITH OUR SPONSORSHIP PARTNERS TO ENSURE THEY GET THE MOST VALUE FROM THEIR INVESTMENT.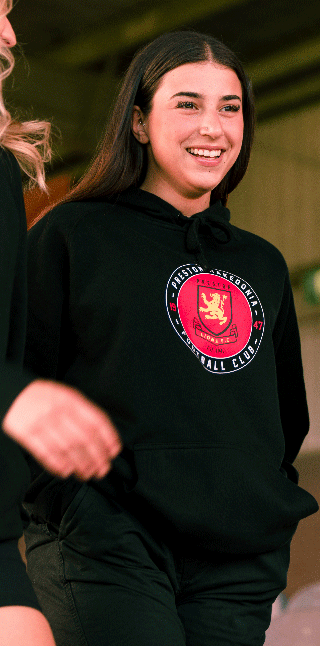 SHOP PRESTON



SHOW YOUR PRESTON LIONS PRIDE WITH GEAR FROM THE OFFICIAL ONLINE STORE. FROM JERSEYS TO SOUVENIRS WE HAVE EVERYTHING YOU NEED TO SUPPORT THE CLUB.